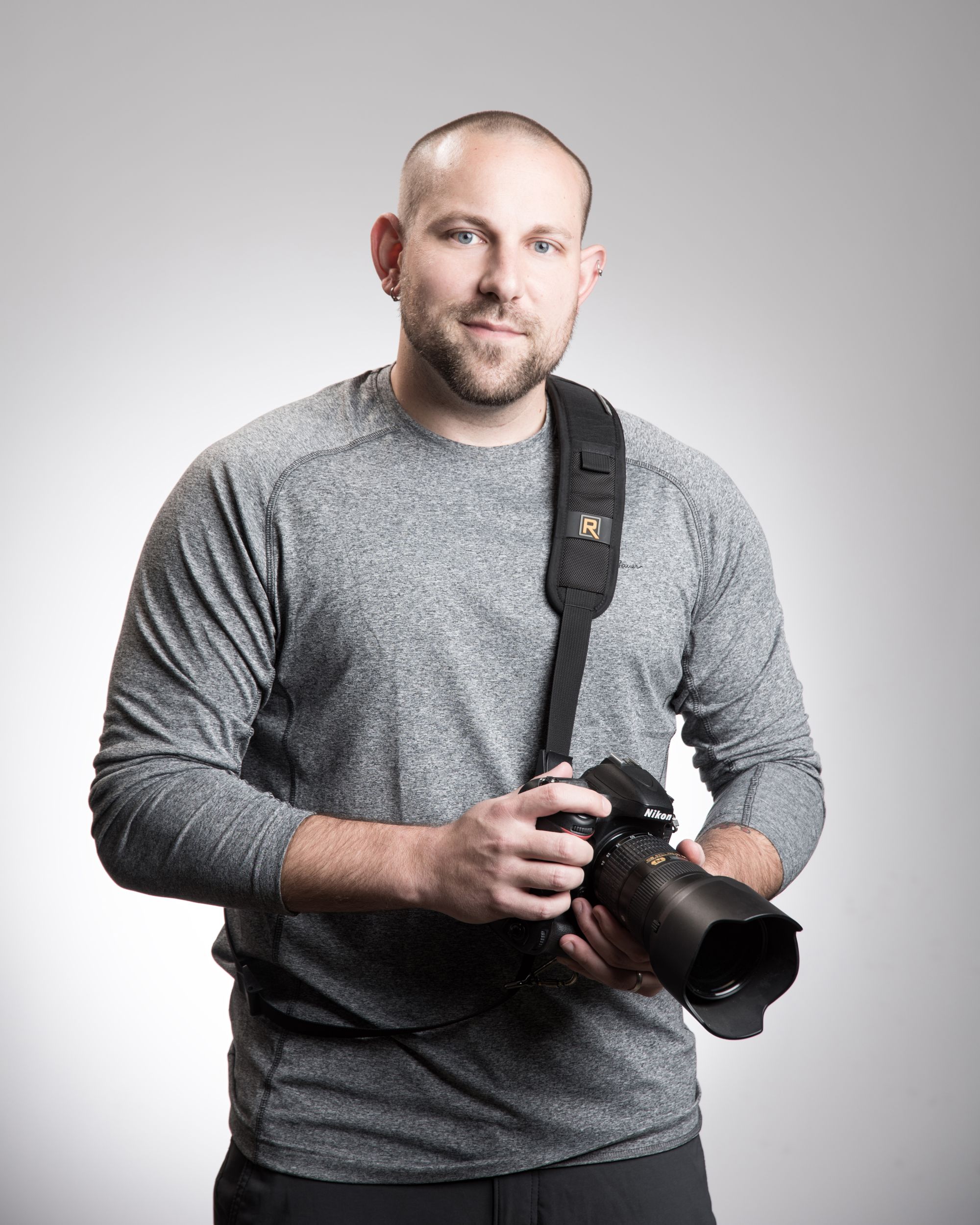 About the Photographer...and Pilot
We are a Commercial Advertising Photography Studio based in Eugene Oregon, we have a 12yr history with commercial photography in LA, Seattle, and Portland.
We specialize in Food, beverage, and lifestyle photography, but really are capable to shoot whatever is asked of us(as can be seen by our website).
Our new studio in the Mahonia Building in the Market District gives us roughly 1500Sqft to work with for our clients so room is never an issue.
We are FAA Certified for Commercial Drone photo/video. We are currently flying a DJI Phantom 4 Pro. We are also Pilot for LA based Avablu, a luxury Resort & Hotel Photographer. Our drone work has taken us to as far east as Miami and as far South as Costa Careyes in Jalisco Mexico.
Some of our Clients include:
The Hilton Eugene, Valley River Inn, Industrial Finishes, Dairy Queen, The 5th Street Market, Eugene Magazine, Eugene Food Truck Fest, American Hero Adventures, Walnut Ridge Winery, Sylvin Ridge Winery, High Pass Winery, and many others